<!- mfunc search_box_body ->
<!- /mfunc search_box_body ->
<!- mfunc feat_school ->
Featured Programs:
Sponsored School(s)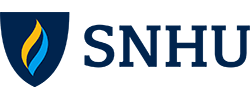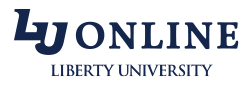 <!- /mfunc feat_school ->
Our Mission
The mission here at GameWarden.org is to promote the good works of the dedicated individuals who enforce wildlife and natural resource conservation laws in the nation's protected wilderness areas. We hope to accomplish this by serving one important purpose: Our goal is to be the most comprehensive and reliable resource available for information on education and career preparation in the field of resource conservation law enforcement.
Who We Are
We are a small online publishing group dedicated to developing informational websites people love to read and share.
We are proud to be self-funded. As an independent organization, we only answer to our readers and the professionals who work in the career fields we write about.
This level of autonomy means we are free to create the kind of honest resources people need when researching their career options and the qualifications they need to get there.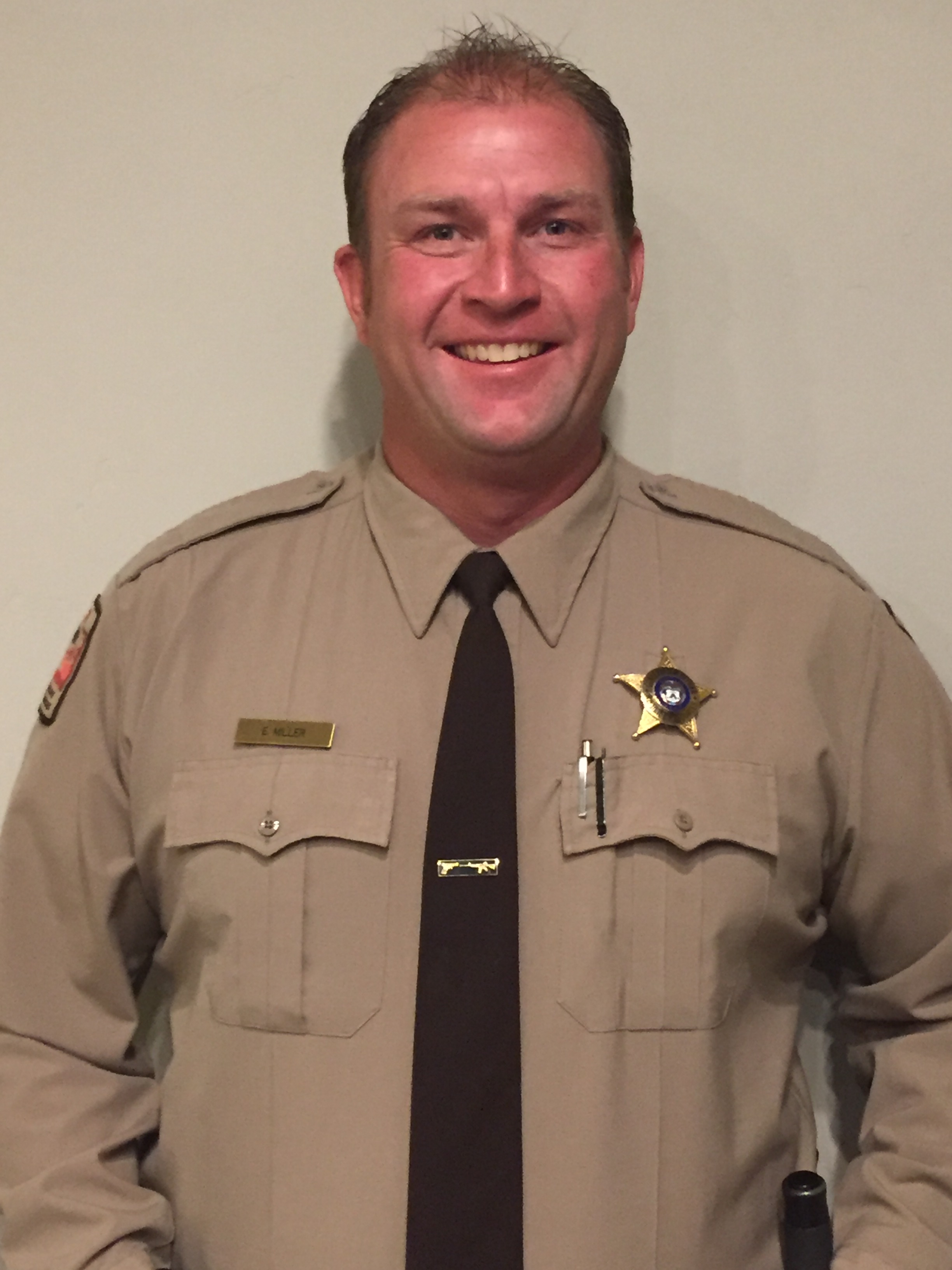 Eric Miller - Corporal Eric Miller, conservation officer with the Utah Division of Wildlife Resources (UDWR), holds a BS in Wildlife Science from Utah State University. He joined the UDWR in 2014, and in 2017 was assigned to oversee the Aquatic Invasive Species program for the Northeastern region of the state. Corporal Miller was generous enough to lend his time to this project by sharing his experiences working in conservation law enforcement and offers insights on the best ways to prepare for the job.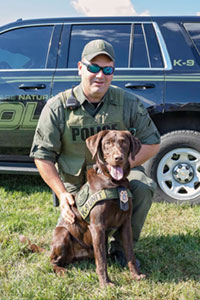 Joshua Hudson – Corporal Joshua Hudson has been serving the Delaware Fish & Wildlife Natural Resources Department since 2008, becoming a full-time F&W NRP officer in 2012. Joshua graduated with a Bachelor of Science in Environmental Health Science with a minor in Biology from Salisbury University in Maryland, interning with the department during his college years. Joshua is credited with reestablishing the department's K-9 team and patrols Sussex County with his trusty K-9 Rosco.
We owe a lot to our team of dedicated researchers and writers:
Dr. Helga George – Dr. George holds a BS in Agriculture and a Ph.D. in Plant Pathology from Cornell University, and earned her MS in Plant Pathology from the University of Massachusetts in Amherst. She conducted postdoctoral research at the University of California Santa Barbara and was awarded a grant from the USDA to fund her project.
Scott Wilson – Scott lives in the Pacific Northwest where in his off time he can be found sailing the Salish Sea. Since earning his bachelor's degree in English from the University of Washington, he has researched and written on topics that include everything from technology to career preparation in the mechanical and construction trades.
Rebecca Turley – Rebecca is a writer and editor with a BA in Journalism and Communications. She has written extensively for the web, contributing blogs and feature pieces on everything from education to ecology.
Susan Maphis – Susan is a writer and editor with a BA in Psychology. She has conducted research and written on topics related to higher education, healthcare and natural resource conservation. Susan's work has been published widely online and in print.
What We Provide
We offer a glimpse into the professional lives of the dedicated men and women in the field of resource conservation, wildlife preservation and environmental science. GameWarden.org offers:
Information on degree options in the relevant majors of wildlife management, biological science, environmental science and criminal justice
State guides detailing the basic qualifications and education requirements to become a conservation officer with the Department of Fish and Wildlife in each state
The latest salary schedules for conservation officers and trainees as published by each state's Department of Fish and Wildlife
A comprehensive guide to internships, entry-level employment and volunteer opportunities with state agencies and USFWS
Career guides explaining the different professionals that work together as part of a natural resource conservation team
A dedicated section on career information and job requirements for Federal Wildlife Officers, Special Agents and Wildlife Inspectors with the U.S. Fish and Wildlife Service
Information on state POST academy standards and field training for conservation officers
Topical essays, op-eds and informational articles on the most pressing issues affecting conservation officers today
Become a Contributor
If you are currently employed or have ever worked in the field of wildlife conservation, we would love to hear from you. We are interested in sharing the personal stories and insights of wildlife officers and other professionals who specializes in the areas of environmental science, wildlife management and natural resource conservation.

Send Us Your Feedback
We welcome your feedback. If you have a suggestion or comment about ways that we can improve our site, please write to us at info@gamewarden.org.
Do you know someone we should profile on the site or have a suggestion for a topic we should cover? Is there something we could be doing better? Please send us a message with your suggestions and feedback.